Do you have any plan to outsource professional photo editing service? It is not an easy task to find the best clipping path service provider as online are very crowdy place today. It's an open place; anybody from anywhere can offer their service or product opening a website. Therefore, it is not our headache. Every person or company wants to income some extra money for themselves.
But one thing we can do.
What?
Finding the best service provider for my business is very crucial for business.
Why?
Because attractive and accurate visualization helps to generate more sales and ultimately more profit. Marketing manager always tries to use products that can be sold by itself. Yes, it is true. Unless your product image is attractive, eye-catching, you may spend a lot of money, but it could generate very low sales.
So, in this article, we will try to find out how you can choose the best clipping path service, providers.
What Is Photoshop Clipping Path?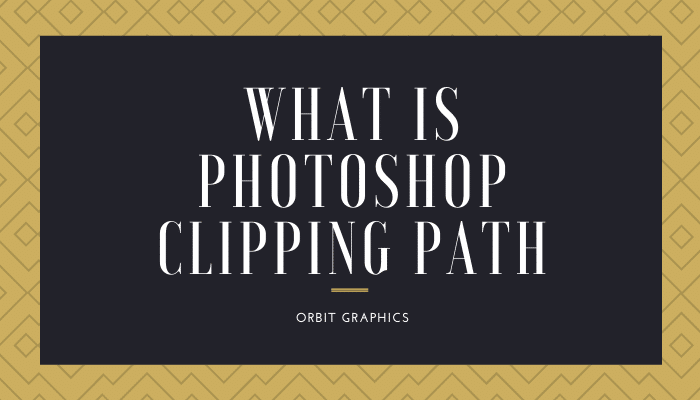 Clipping path is a way of tracing image. With the photoshop pen tool, editors outline the product applying some tricks. You can easily isolate the foreground image from its background with this. You can also place your image on a completely new white background, transparent background or your own desired background. We have discussed a long detail about this topic on clipping path article. You may check this.
In short, the clipping path is used for image background removal purpose. You can use some different techniques from removing the background. But the clipping path is the most effective way to do this.
Why is it important to choose the best clipping path service provider?
As we talked before, your product image is very crucial for your business success. Nobody will like your product if it looks shabby, uncleared, missing some portions or something else. Ultimately, it will cause a loss in your business.
Why you outsource photo editing service? Absolutely, for saving money, time and getting a high quality edited image that will help to boost your business.
Am I right?
So, what will happen if you choose the wrong clipping path service provider.
You will get very low-quality work.
Some edge portions of your images may miss
Background can be seen with product image, and nobody wants to see it.
Delivery time missing
Poor customer support. You may not find him for further additions or any change.
Waste of money
You will lose your potential customers.
Finally, your competitors will go-ahead.
Here I discussed some problems you may face. Additionally, if your clipping path service providers are untrusty, they may use your photos in their business. And it happens. So, it is your responsibilities to protect your images from spammers.
Poor quality edited images never bring the great result in ads campaign. All marketing manager wants high-quality images; otherwise, your valuable money can be lost.
So, it would be best if you focused on itself also.
How to choose the best clipping path service provider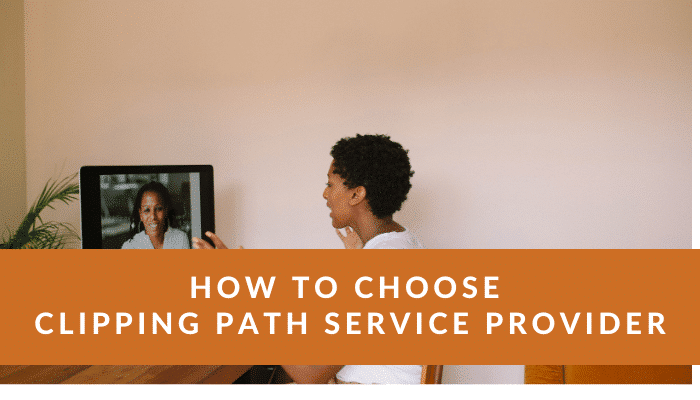 In online, it is true lots of service provider are available for providing this service. But it is also true; you also have a lot of options for finding the best clipping path service provider for your business. Here, below, we have discussed some ways to find the best clipping path service, provider.
Ask your colleagues:

it looks at some old trends. But it still works well. Especially if you didn't have much time for experiment, this method would work for you. As, your colleagues, find their photo editing partner, after some experiments. Suppose they become happy with their edited image, lots of opportunities to become satisfied with yourself. Remember, nobody wants to harm their own business.

Use the power of social media:

if you don't have colleagues to ask, I highly suggest you use the power of social media. It is an incredible place. Lots of helpful mentality peoples are in social media. You may ask about your problems in group posts on Facebook, Linkedin, and more places. You will get a lot of suggestions. I don't mean that you will get your best photo editing partners in one chance. But you will get a shortlist among lots of service providers. It may help you to find the correct one.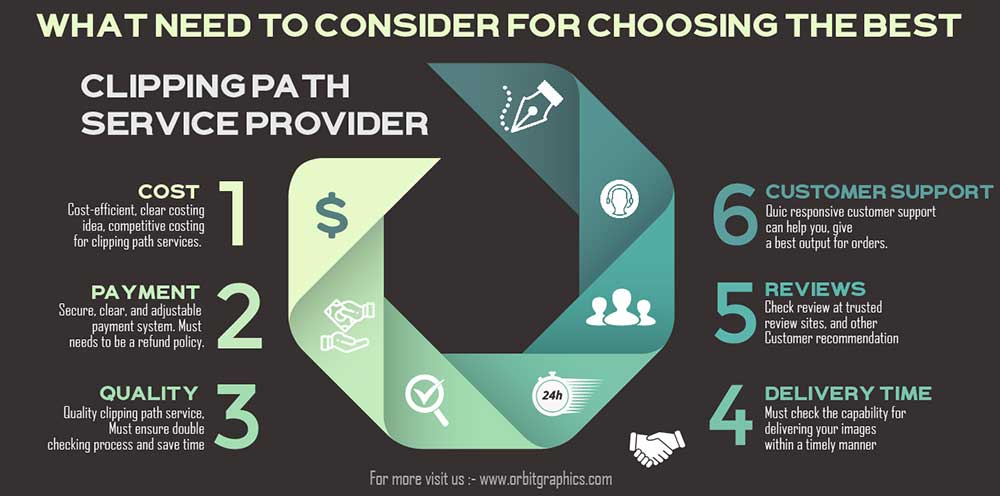 Use outsource networks:

At the starting point, it may work great for you. Outsourcing networks like Upwork, Fiverr, freelancer.com are a great place to find clipping path service providers. The process is very easy. Just open a buyer account, and you may start buying services. These marketplaces have time restrictions. So, you will get your work timely. Moreover, if you are not satisfied with the editing, you can request resolutions, or you can even cancel your orders. That's great.

Looks locally:

it is great if you can find your service providers locally as it will help you to discuss your projects in front of service providers. It will help both of you in building a relationship, consider facts, the urgency of edited images delivery and even more. You can easily find them searching in local directories, google search, local search engines and even more ways. Only outsource from others, if your target points are missing. What is it?

Don't worry. We will discuss it later.
What needs to consider when selecting your best clipping path service provider?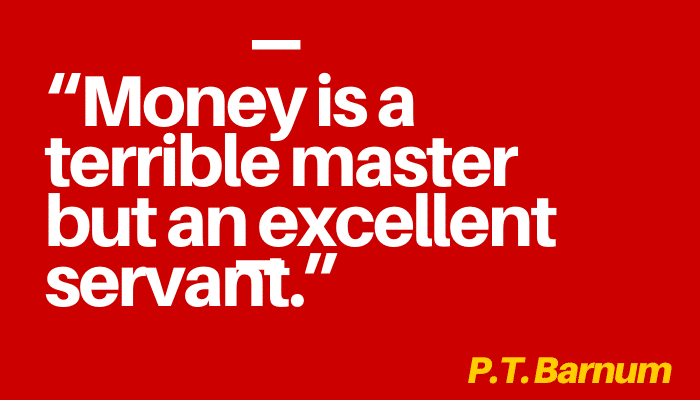 It is very important to know about service cost before starting work with any co-partner. Especially in B2B business. Because lots of edited images you may need for your business.Who doesn't want to save some money? Especially if you have the opportunity. Saving $0.01 sent could save you $1000 or even more in bulk photo editing services.

Many service providers play hide and seek game when pricing issues come. They didn't clear it or often charges some extra for additional works. So, the cost should be fixed for any project before starting the edit. It will remove a headache as you have an idea about the total cost.

At orbit graphics, we start our clipping path service at $.39. Depending on image complexity, we charge some extra money. But it is affordable for any buyers and competitive than other service providers.

Payment: 

As a buyer, you must have a clear idea about the payment policy. How often your sellers demand payment. Some sellers demand advance payment, some after delivery payment. Some offer monthly and weekly plans. You should also know how they receive payment. Do they use PayPal, master card or direct bank deposit? For B2B business, it is a very crucial part to keep business relationships better among buyers and sellers.

However, at orbit graphics, you may find all things in one place. We have customer supported own dashboards where you can maintain all your business details with orbit graphics. How many images you have edited with us, how many are processing?

Moreover, We add every type of payment gateway. You may use your favorite ones. We have weekly, monthly plan. If you want to deposit money, options are available. After delivering your product, the money will be automatically deducted. You can also direct deposit our bank accounts from any place in the world.

Quality: 

quality, quality, quality. All your efforts will be lost if you don't get quality works. Your sales will be shut down, and marketing costs will rise for selling. Ultimately, you will lose your business.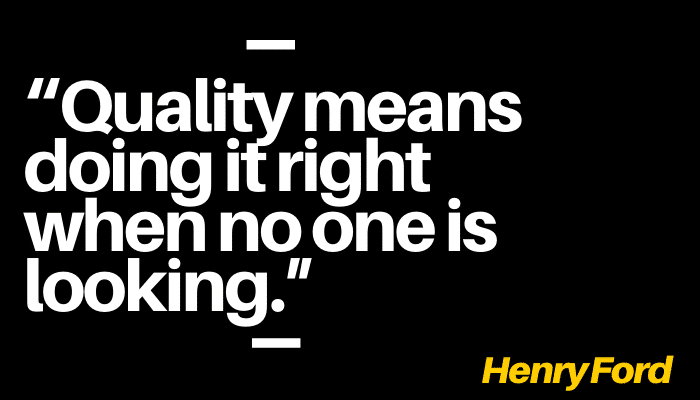 Who wants that?
In short, nobody. That's why you should select service providers who strictly maintain quality.
But how you will know this?
Simple, testing, testing, testing.
Never depends on one supplier. Especially if the supplier is new, you should try 3-10 service providers before selecting one. After that, you may find your best clipping path service provider.
We, as a professional photo editing company, always ready to show our skills to new customers. Moreover, we suggest each new client test our service from a different angle before giving us a project. For instance, we offer 10 free trial images in some cases. Hope, it will be perfect to judge any companies' quality.
Strong business relationship delivering high quality edited images is our business motto. We believe that your success is our success. So, our professional editor's team try their best to make your business profitable.
Delivery times are very important. If you didn't get the good works at the right time, it might lose in your business.
This issue comes to mind for bulk order processing. For Single or some images, any service provider can deliver it on time.
But, bulk images?
It is barely true; not every service provider has the capacity to deliver it timely. So, you must be cleared about this. Do they have the capacity to deliver bulk files in a single day?
If yes, you may work with them. If no, you may think again.
when you want to work with any unknown person, or company for the first time, it is always better to see their previous work reviews.
It is very easy to see a review on their websites. But, it is also better to third party sites like Yelp, GMB and others to see their reviews.
Remember, reviews providers are often honest while writing somethings. So, it will help you very much.
Customer Support:
Quick customer support is extremely important while choosing the best clipping path service provider. Without strong correspondence, the outcome of your final image may be badly affected.It is a very common issue to change editing guidelines, see work qualities, or something else. If you aren't able to contact with your clipping path service provider, how will you guide them? After all, it is your business.
Order Quantity:Yes, it values great while selecting the best clipping path service Provider Company. If you have a single image or, ten to fifty files, even hundreds of file, any image editor can do this easily. So, nothing need to worry about this. But, if you need five hundred or thousands edited images daily, you should concern.It is true; many clipping path service providers can't deliver this at timely maintaining quality.So, it may affect your business, especially for big eCommerce companies. That's why we always suggest checking the ability of photo editing of your service providers.
How can I do this?
Very simple. Always great to visit a company or company's agent in your countries; it will give you a clear idea about their ability.
If it is not possible, you could ask them directly. Only send images while you are convinced and confident that they could do this.
List Of Some Best Clipping Path Company
Now, you have all information about what is clipping path? Important factors for hiring any clipping path company. So, you may easily find your best clipping path service provider.
Still a little bit confused.
Okay, we will help you a little more.
We are in more than ten years in the photo editing industry. From our experience and competitive analysis, we will suggest some companies for clipping path.
You can choose any of them or try to judge quality from them; it will save your time and easily get the best result.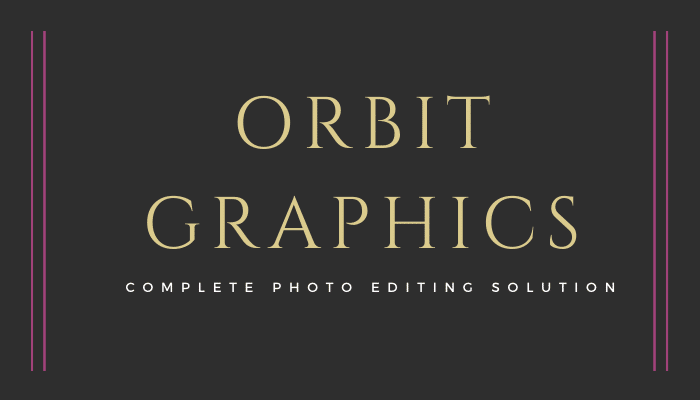 If you think that I am advertising my company, you are wrong. I am not demanding my company is the best. But I can ensure that you will get the best result comparing with others.
Having more than ten years of photo editing experience, we have set 100+ professional photo editors team. They work 24hours for accurate post-production service.
The reason I am placing them top is customer priority. For big brands, they set a team for each brand. So, editors only work with these brand's image post-production. It gives customers more image security and better service.
We also have a customer dashboard panel. They can easily see how many images have already been done, how much they are working on, and more.
Another beauty is that you can pay from all payment gateway to us. Whether you send from your credit cards, PayPal, bank transfer, we accept all. If you want to deposit money for your editing, you easily do this in your dashboard. After completing your image post-processing, the money will automatically be deducted.
We build it more customer-friendly.
What's about quality?
We never compromise with it. Our production manager strictly maintains quality before sending files. However, you may check our quality using a free editing service. Many companies offer two free editing's, but we offer 5-10 free editing services for our new customers.
We believe it is enough to judge any photo editing company.
Our pricing is also customer friendly. We start our pricing at only $.39. Depending on image complexity, prices may arise. However, it is still below than others. Moreover, we offer up to 40% discount for bulk image processing. That's great for big merchants.
Excellent editing quality, cheap pricing compared with other companies, bulk image processing capacity, quick customer support, user-friendly clients panel, and need more?
If you didn't use their service before, you definitely might check it.
Clipping Path India:
Clipping Path India is a well-known photo editing company in the world. They started their service in early 2002. Since then, they are providing clipping path service.
Now this company is operated from three different nations. Its headquarters is UK and production house located in Bangladesh. They claim that they have another office in the USA.
Their service quality is very good; pricing is a little bit high than others. Due to pressure, customer support may be a little bit slow. But the quality is good.
As they have a lot of editors, they can easily take bulk image post-processing work. Their pricing is buying a credit system: the more credit you buy, the more opportunity to get cheap pricing service from them.
Bright River:
If you're outsourcing photo editing, obviously you know this name. This company is also globally known as Mr.clipping. Another best clipping path service provider.
This company operated from Singapore, and their production house is located in Bangladesh. They also have a lot of path specialists.
As they didn't disclose their pricing on the website, it is hard to say their actual pricing. So, Prices may vary from client to client, image quantity, delivery time, and more issues.
You will get good quality clipping path service from them—all you need to request a quote for your images.
Offshore clipping path
Offshore clipping path started their service in April 2010. At the starting point, it was a very small company having only one or two clients.
They have more than 100 experts providing professional photo editing services; they claimed it on their website.
On their website, they also claimed that they have three offices to maintain operations. Us office is located in New York,
They didn't disclose their pricing method on the website. Only we can see their starting clipping path service price only $.29
If you need your total project costing, they have a system of cost calculation. After providing details, you may see your project costing.
Pixelz:
Pixelz is Another great outsourcing photo editing company. It is specially designed for eCommerce solutions. If you spend some time on their website and see their pricing, you will get a clear idea about their service.
They provide complete eCommerce ready product photo editing solutions. For this, they have created three pricing module. Solo, Professional, and Enterprise are their module.
Their clipping path service price is $1. But when you are going to place an order, you will find that they charge more as they combined some basic editing for each product and added the price in total pricing.
If you have to desire enough money to pay, you may check their service using a free trial. Service quality is good.
Tradexcel Graphics:
For many years, Tradexcel Graphics provides photo editing services. Having more than 100 expert photo editors, they are also providing high-quality clipping path service.
They claimed that maintaining four steps of quality assurance. It helps them to provide top-notch service. They strictly maintain zero tolerance for quality.
Their clipping path service is costing starts at $.49. However, they offer a discount for editing image quantity. Pricing may be an issue working with them; otherwise, service is good.
They also offer a free trial editing service of 1-3 images. So, you may check their quality before placing an order. As they have no client's dashboard panel, so it may be an issue for your consideration.
Creative Clipping Path: 
Creative clipping path, another outsourcing photography editing company, offers a great clipping path service. They express their motto on the website like" Creativity with Excellence."
Having an operations office in four different nations, they are providing their service globally. Their basic clipping path service cost starts at $.39. Remember, it will only place 200+ images. If you order less than 200 files, the basic clipping price will be $.49
They claimed that they could process 3000 images daily as they have 460+ designers as per their website descriptions.
Although they provide secure FTP servers for client images, they have no client's dashboard to see an in-depth summary of work.
If you want to check their quality, you may try using their free editing service.
 Wrapping Up:
Finding the best clipping path service Provider Company isn't an easy task. Most often, it is a very tedious and complicated task.
That's why, if any big company find the best service provider, won't want to change them. Remember, outsourcing photography editing can save your money, time and help to boost your business if you find the best partners.
Otherwise, it may destroy your business too.
Don't worry.
If you follow the steps we discussed, you won't be frustrated.
In online, you will find both types of people fraud and honest. Still, a lot of honest, loyal, trusted, professional photo editing service providers exist.
All you need to find them, contact them, test them and finally give your projects.
So, be cool and cheers!